Donate
Help a dog in need
The Boston Terrier and Pug Rescue of Southern Manitoba is an all-volunteer rescue organization completely funded by donations and donated items.  100% of your donations go directly to the medical and daily care of the Bostons and Pugs in our care.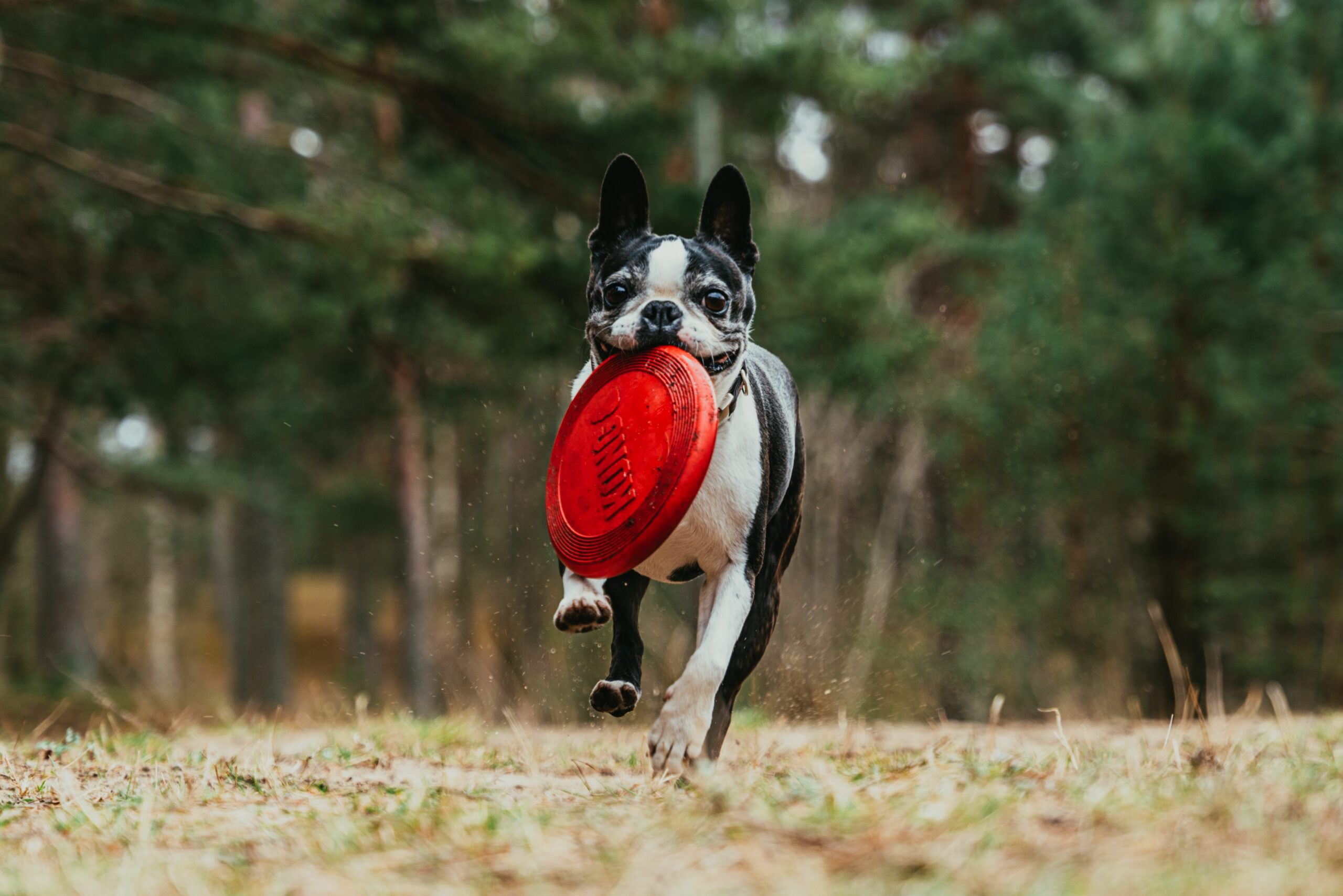 Monetary Donations
The Boston Terrier and Pug Rescue of Southern Manitoba provides all necessary care to rescued dogs prior to adoption. Often times these dogs come from situations where their health and medical care has been neglected for years, or their entire lives. As a result, veterinary care for our dogs can get very expensive. Monetary donations can go a long way in helping support the rescue's medical and daily care of these dogs. Any amount can make a difference. If you're looking to help, please consider making a monetary donation to the rescue.
Southglen Veterinary Hospital
The staff and veterinarians at Southglen Veterinary Hospital have been providing great care to all animals in our rescue for years. You can donate to our account for medical care by going to the clinic and providing a payment for our account. Make sure you specify that you would like to make a donation to the Boston Terrier and Pug Rescue of Southern Manitoba. Southglen Veterinary Hospital is located in south St. Vital in Winnipeg. 
Co-op Membership
The Boston Terrier and Pug Rescue of Southern Manitoba has a Co-Op Gas Membership Number with refund cheques going directly to support the rescue. Please use Member #0349116 to help us raise funds for the dogs in our rescue. Even if you can fill up one tank every few months with our Co-op Number, anything helps.
Donated Items
Our dogs in care require various items, which are provided to foster families on behalf of the rescue. Please consider helping the rescue by donating items in need. 
Some items that the rescue can use are:
Crates, new or used (in good condition)
Collars
Leashes
Crate pads or fleece blankets
Canadian Tire money
Gift cards to Best West or Pet Valu
Quality toys – Nylabones, Kongs
Exercise pens
Durable toys
Flea & Tick shampoo
Used ink cartridges
If you have other items that you'd like to donate or have questions about potential donations, please contact us.