About Us
Boston Terrier and Pug Rescue of Southern Manitoba was founded in 2009 and operates as a non-profit organization based in Winnipeg, supported solely by volunteers and funded only by donations. Volunteers are dedicated to rescuing pugs and boston terriers in need of happy and safe forever homes. Read more.
We need your help.
We rely 100% on donations to provide the funding needed to for the animals in our care. Monetary donations or payments to our account at our veterinary hospital in Winnipeg are in desperate need to cover the increasing medical expenses of the volume of dogs that have recently come in to the rescue in Manitoba. Read about the dogs that have recently come into our care here.
DONATE NOW
Saving one dog will not change the world, but surely for that one dog, the world will change forever.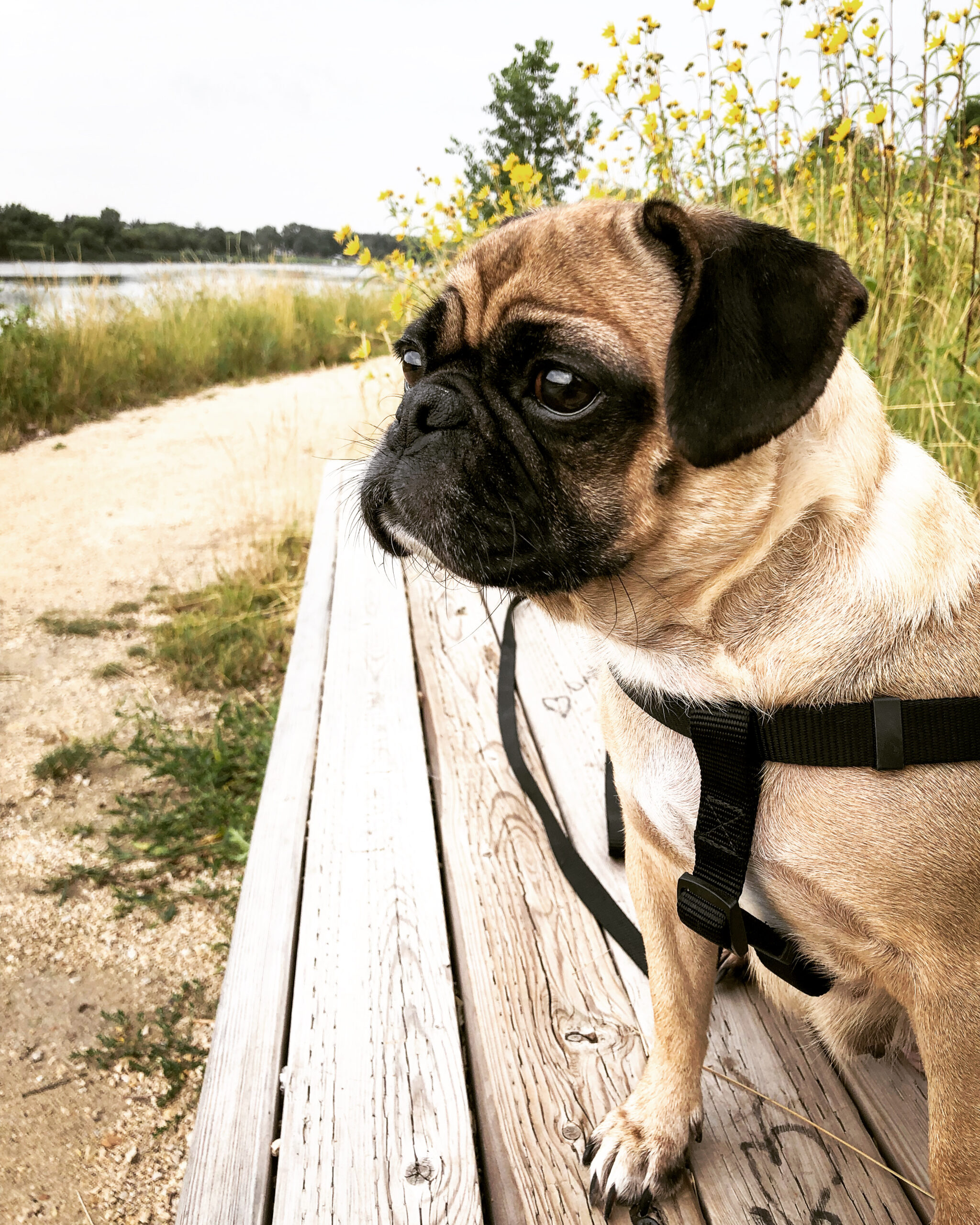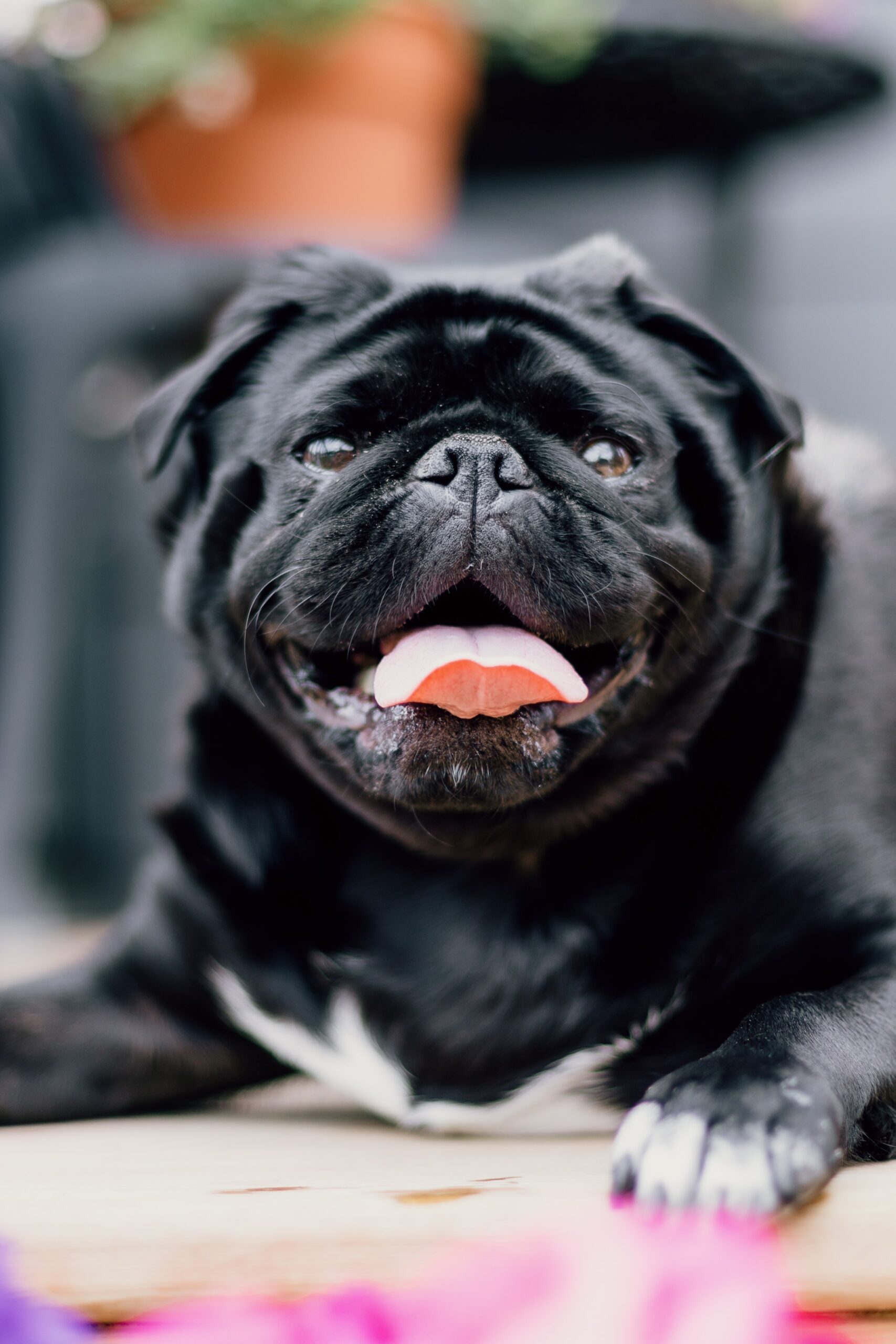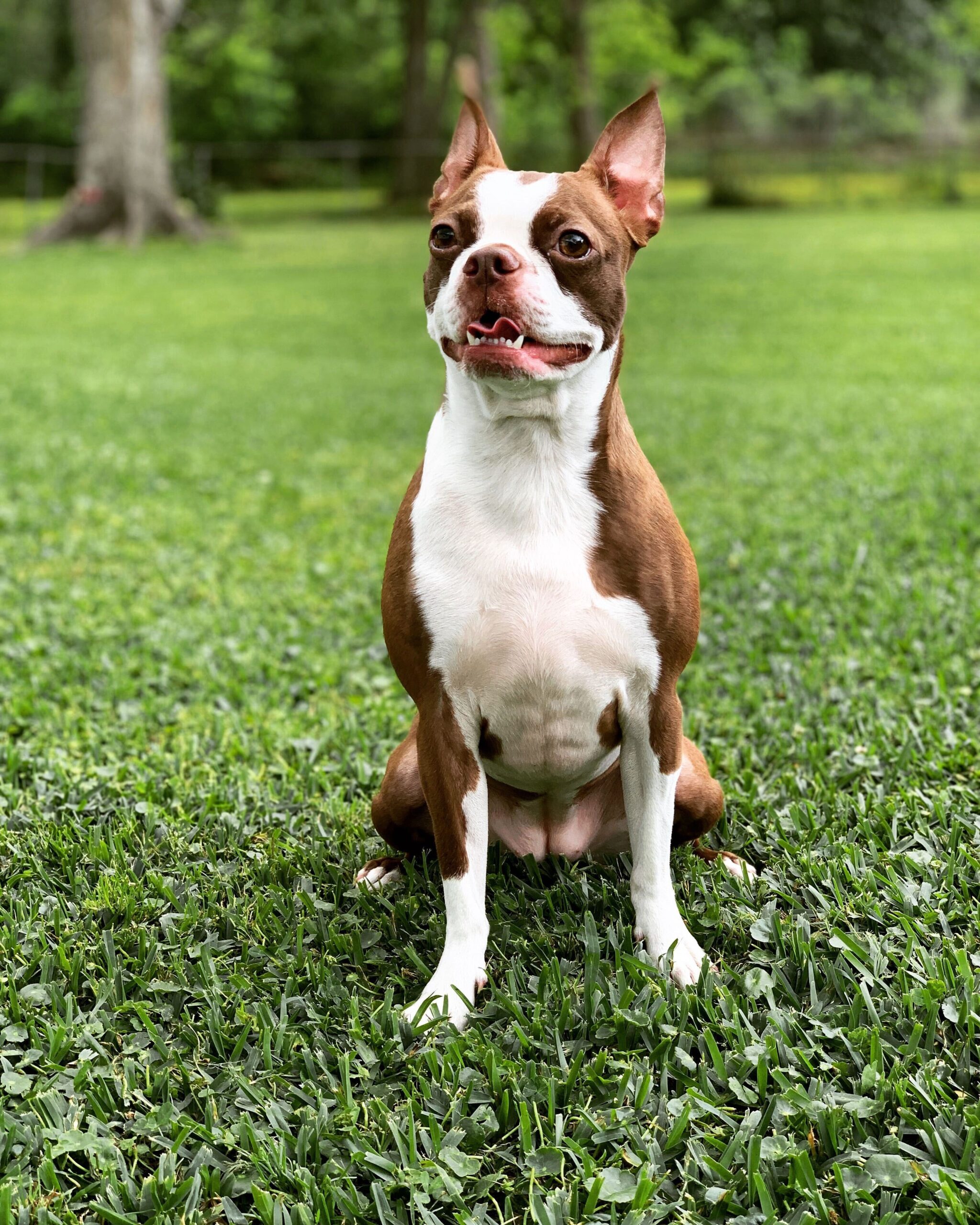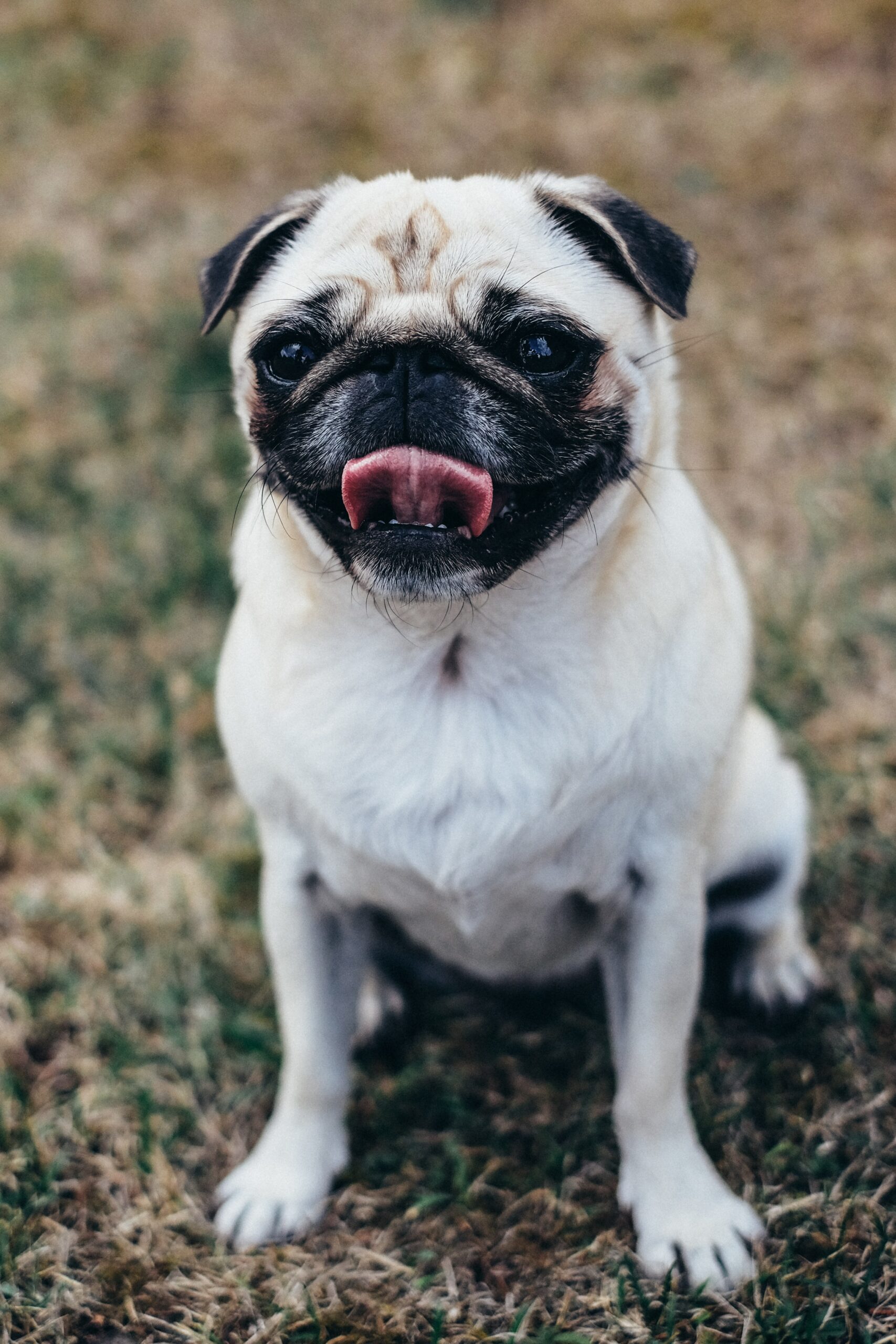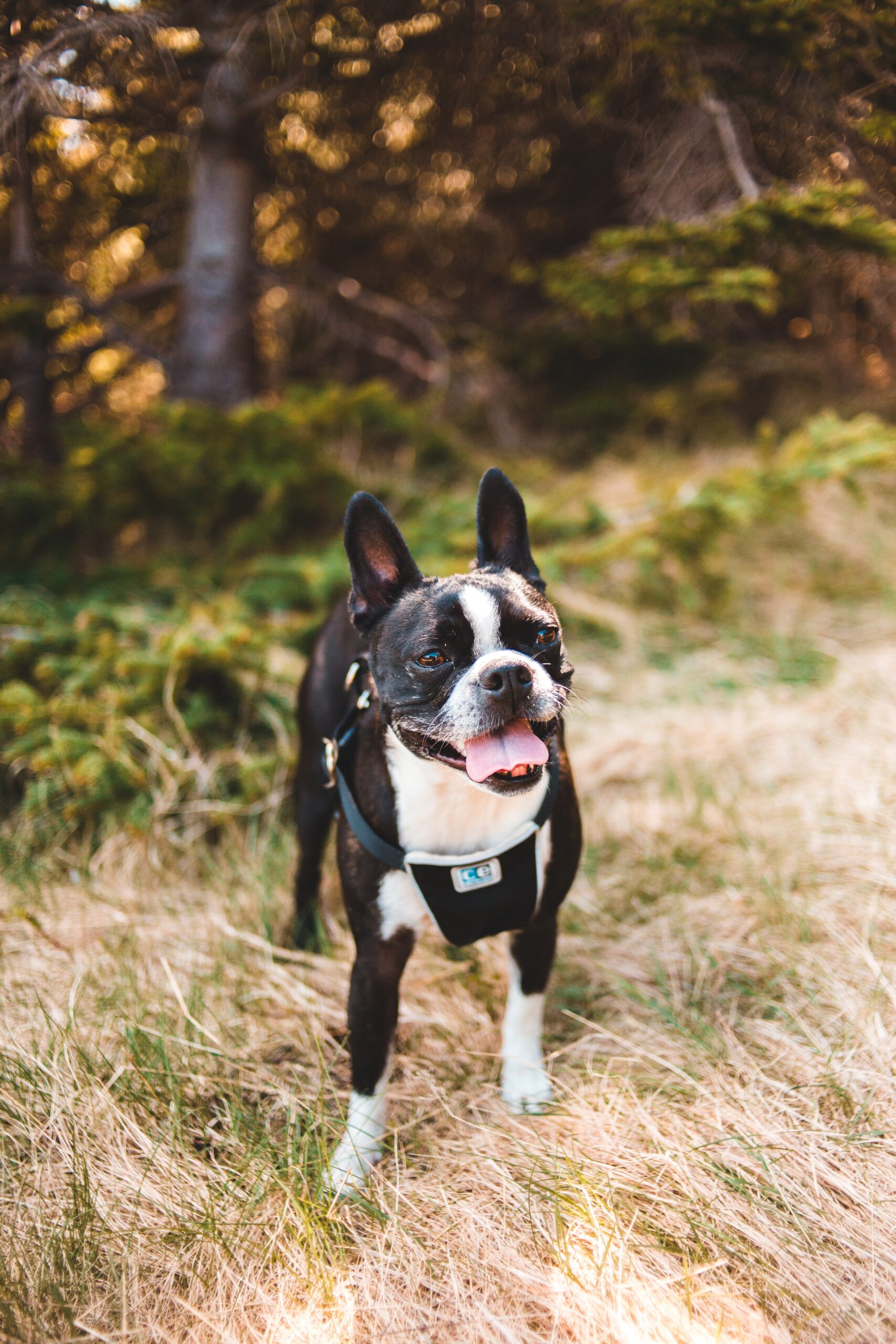 You can't change a dog's past, but you can rewrite the future.
Upcoming Events
Stay tuned for more information about upcoming events. If you have a fundraiser idea or an idea for an event, contact us and let us know! We're always looking for fun ways to help raise funds for the rescue.
VIEW EVENTS