Adopt
Apply to adopt a dog
Adopting a dog gives loving animal a home and provides a lifelong bestfriend to you and your family. Every year too many animals end up homeless and too few people consider adoption when looking for a pet. By adopting a dog you will be giving that dog a loving and deserving home, while allowing us to maintain the capacity to rescue dogs in need.
Boston Terrier and Pug Rescue of Southern Manitoba does not have a shelter location to house its dogs. The rescue relies on volunteer fosters to provide homes for the dogs until they are adopted. To meet a dog, please fill out the Adoption Application below or stay tuned for upcoming meet and greet events. The Rescue does not do same day adoptions. To ensure the best fit for our dogs and potential adopters, it can take up to two weeks to process an Adoption Application. You are welcome to apply even if there is no dog that meets your preferences. We will keep your application on file until have a dog that may be a match for you.
Our available dogs are looking for love and companionship and you may be the perfect match.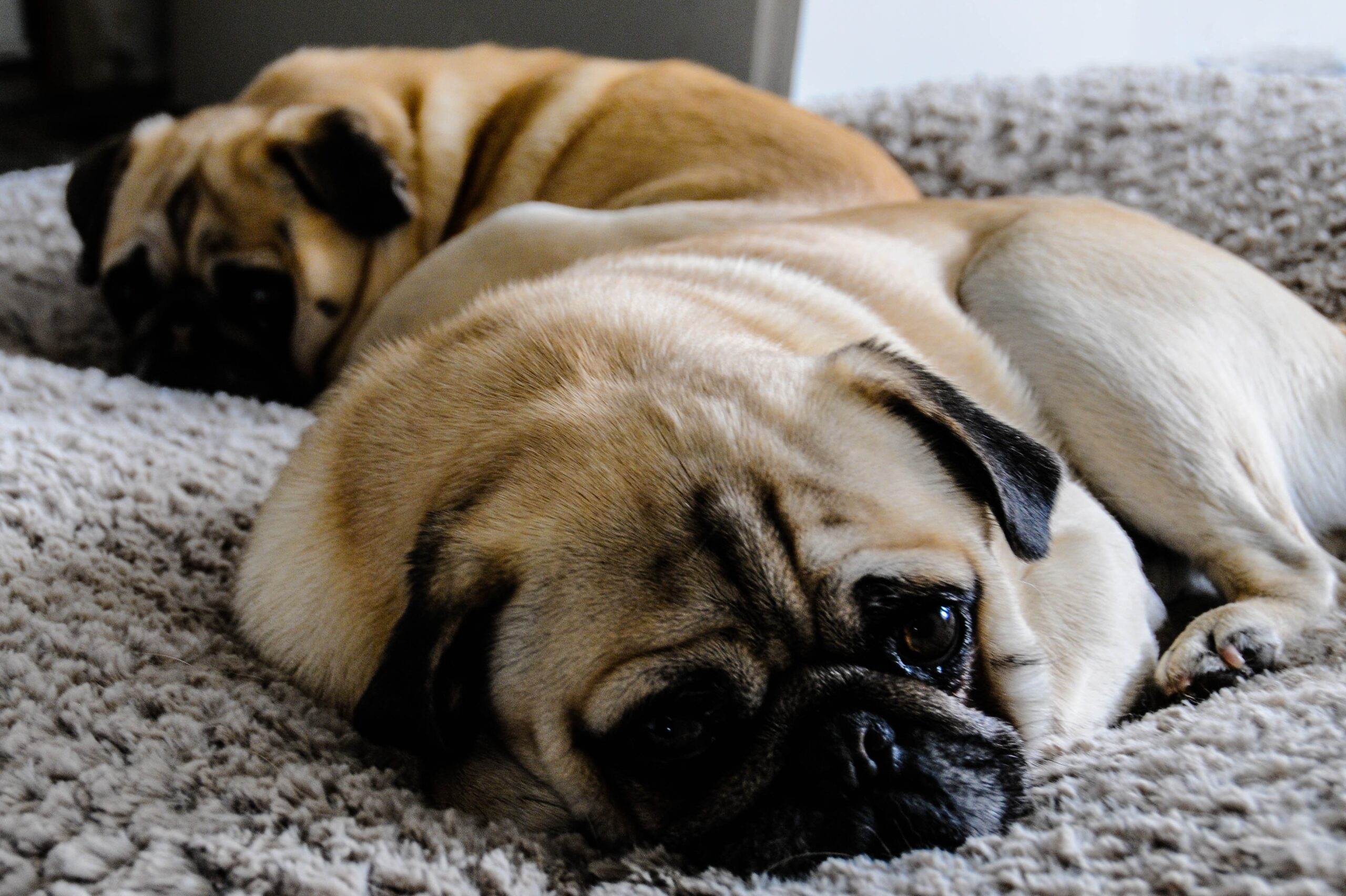 STEP 1
Complete The Adoption Application
Completing the Adoption Application found below is the first step in adopting a Boston Terrier or Pug from our rescue. Our goal is to find the best match for you and the dog, so we would appreciate honest answers in your application. The Adoption Application will provide us with more information about what you are looking for, your lifestyle and family environment, and will allow us to ensure the adoptable dog will be best suited in its new home. The well-being and happiness of our dogs is our priority, so every application will be screened to ensure a best match.
Out of Province applications will be accepted, but the applicant will only be considered if a home-visit can be completed by an approved representative for the rescue and the applicant is deemed suitable. The rescue also will not ship our dogs, so the applicant must be willing to drive to Winnipeg to pick up their new dog.
STEP 2
Application Screening
Once we have received your application, it will be reviewed by one of our volunteers. We evaluate your application to see if you are a potential match with the dog you have expressed interest in and if so, we will be in contact with you to schedule the required home visit. Please understand that all rescue activities are on a volunteer basis and we will get to your application as soon as possible. Delays in processing your application can occur if we are missing specific information in the application or if we are unable to get a hold of your references. Please complete your application as best as possible and let your references know that we may be reaching out. 
STEP 3
Reference Checks
A rescue volunteer will reach out to your Veterinary. Our rescue will ask your Veterinarian about the care of your current animals, including if they are spayed or neutered, kept up-to-date on vaccinations, receive heartworm preventative medication, and general health care they receive. After this has been completed, your personal references will be contacted. 
If you live in a pet-friendly apartment or condo complex, you will be required to provide documentation from your landlord that specifies that dogs are allowed to live in the building. Please provide this information with your application form to avoid additional delays in processing. 
STEP 4
Home Visit + Meet and Greet
A home visit is a requirement for your application to be approved. If you do not want a volunteer from the rescue to visit your home, please do not apply to adopt a dog from us. Our volunteers will be looking meet the family, and understand the environment the potential adoptable dog will be living in a safe environment to ensure there is a good match with the family. If there is a particular dog that you are interested in adopting, they will often accompany our volunteer on the home visit to meet the family and other pets. At no point during the Adoption Application process is there any obligation to adopt for either party. 
STEP 5
Application Status
Our Adoption Coordinator will reach out and let you know the status of your application. 
The rescue aims to provide a successful match but sometimes a particular dog is not a fit in a particular home. If your application is approved but there is not dog that matches with your family, your application will be kept on file and you will be contacted if a potential match comes up with a new dog.
The Boston Terrier and Pug Rescue of Southern Manitoba reserves the right to refuse any applicant for any reason if it is determined the needs of the dog may not be met. The rescue acts in the best interests of the rescued dog – not the potential adopter.
STEP 6
Matching
The Boston Terrier and Pug Rescue of Southern Manitoba aims to provide the best match for the adoption. Sometimes a dog that you think you'd like to adopt ends up not being the best fit for the environment or family that it would be living with. Our volunteers will work with you and your family to evaluate which dogs best fit your lifestyle and home environment. Submitting an application for a specific dog does not guarantee that the adoption will be approved, even if your application has been approved.
STEP 6
Adoption Trial
Once your Adoption Application has been approved and you've been matched with an adoptable, the dog will begin a two-week adoption trial to ensure it will do well in its new environment. During this time, the dog remains the property of the Boston Terrier and Pug Rescue of Southern Manitoba. Under no circumstances may the dog be removed from the home by anyone other than the Boston Terrier and Pug Rescue of Southern Manitoba. The rescue reserves the right to remove the dog from the home at any time, for any reason during the adoption trial. All rescued dogs will be spayed or neutered, fully vaccinated, and will have any medical needs addressed prior to be adopted.
STEP 7
Finalizing the Adoption
Once the adoption trial is complete and you agree to proceed with the adoption, you will be asked to sign an Adoption Contract and pay an adoption fee. Adoption fees go into the Boston Terrier and Pug Rescue of Southern Manitoba's medical fund to helps cover the costs of medical care including spay or neuter, vaccinations, heartworm checks, surgeries, etc.
We thank you for opening your hearts and home to a rescued pet. We appreciate that you are not purchasing your pet from a pet store that sells live animals, or an online seller, since most of those animals come from terrible situations with puppy mills and backyard breeders. 
Congratulations on your new best friend and family member. You will be allowed to provide updates and picture of your dog with the rescue or in Facebook groups if you would like. The rescue and foster families are always happy to see the dogs loving their lives in their forever homes. 
Have questions? Click below to send us a message.